World Speech Day Women is the Women's Empowerment pillar of World Speech Day; and falls under the curatorship and custodianship of World Speech Day South Africa 243-462 NPO.
Contact: vino@worldspeechday.co.za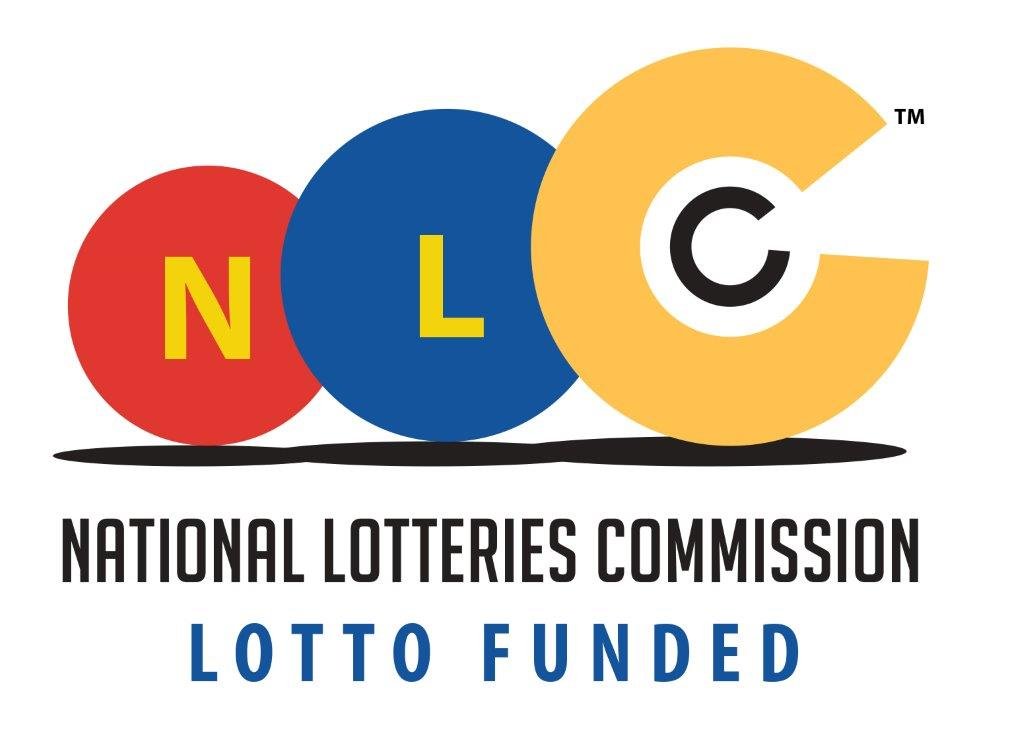 www.nlsca.org.za
Visit the National Lotteries Commission website to find out about other projects supported by the NLC
World Speech Day Women is one of 1000 organizations across the globe whose bold financial, policy and program commitments culminated in the announcement of an unprecedented $40 Billion in commitments at the Generation Equality Forum in Paris.
Commitment-making organizations are from every sector of society – government, civil society, youth-led organizations, private sector, international organizations, and others.
As a Commitment Maker focusing on the theme of Feminist Movements and Leadership, WSD Women's vision and activities align with that of UN Women to help advance Gender Equality by 2030.
World Speech Day Women forms an integral component of World Speech Day. Inspired by the activities set in motion on International Women's Day 2020, we strive to be an immanent part of global conversations and actions seeking to champion gender equality.
World Speech Day Women's vision, like the other facets of World Speech Day, seeks to empower women with a space to share their thoughts and ideas for a better world. Primarily, we embrace this through the power of speech making or 'using our voices as catalysts for change'. Of course, the value of the written word cannot be underestimated and is also encouraged.
Women who support and uplift one another, women who take charge of their own circumstances and destiny, women and men who can offer support, guidance, and direction should be heard!
WSD Women encourages men and women to collaborate and connect to promote gender equality and women's empowerment. From featuring engaging dialogues, podcasts, and articles that are intended to motivate and inspire women; to the sharing of tools that address gender-based violence; and men who are taking a stand on toxic masculinity – we are constantly exploring new issues to feature.
It began when…
women across the globe heeded our call to pivot as a result of COVID-19 and demonstrate what we know to be the strength of women – adaptability and flexibility. They illustrated this by utilising this platform to inspire and empower other women in a time of uncertainty, despair, and turmoil by honing in on their wisdom, experience, insights, and expertise to offer value to others in this time.
The result – the World Speech Day Women #GenerationEquality Podcast Series!
In 2021, the second Podcast Series was launched. WSD Women has partnered with the International Women's Federation of Commerce and Industry Singapore for the BRIM (Sustainability in Business, Relationships In Business, Image/Branding, and Mental Attitude) Podcast Series – in anticipation of the Global Women's Trade Summit taking place in Singapore in September 2022.  WSD Women supports the empowerment of women in business and the workforce as a pivotal part of advancing Gender Equality.
Tune In To Our Awesome Podcasts!
World Speech Day Women Aims To:
Support
WSD Women encourages and supports new initiatives.
Collaborate
Our collaborations have seen various groups of women engaging in numerous virtual gatherings from chat room series, podcasts, dialogue series and skills development.
Empower
Our community of women share and inspire while nurturing their own skills.
WSD Women Tech2EndGVB Campaign 
A partnership with
Phambano Technology Development Centre
For #16DaysOfActivism2020, our World Speech Day Women #Tech2EndGBV Digital Literacy Campaign speakers joined many individuals and groups around the world raising their voices against Gender-Based Violence and by sharing the valuable digital literacy tools provided by Phambano Technology. This campaign encapsulates what World Speech Day is about – using our voices for causes and sharing ways to make this world a better place.
International Women's Day 2023
World Speech Day Women is a proud United Nations Women Generation Equality Action Coalition Commitment Maker – promoting advocacy under the theme of Feminist Movements and Leadership. Our International Women's Day 2023 Virtual Event is intended to reflect our commitment to amplifying the voices of individuals, organisations, and causes making significant strides in advancing gender equality through their work. A number of speakers aligned their presentations to the UN Women's theme for #IWD2023 which is 'DigitALL:  Innovation and technology for gender equality'. Men and women share their experiences and solutions for achieving gender equality. WSD Women continues to #PowerOn as we support #unwomen in its efforts to catayse urgent and sustained action to achieve gender equality and the empowerment of all women and girls.
World Speech Day Women seeks to bring about positive change, more specifically in previously disadvantaged communities. In addition to serving as a vehicle that empowers young people to use their voices to impact, World Speech Day Women's vision embraces opportunities that seek to take action and make an impact for the purpose of contributing to the progress of humanity.  
WSD Women Strives To Make This World A Better Place….
through partnerships that drive women's empowerment through skills development, sharing valuable tools and resources, encouraging women to share their insights and experiences, and featuring existing campaigns and projects for a more far-reaching impact. We promote skills development via the World Speech Day Future Ready Skills Development Program through collaboration with our WSD counterparts in Morocco, India and South Africa; and pursuing inspiring and fruitful collaborations with organisations like the Guapalita Empowering Equality Feminist Leadership Movement.
Connect With Us On Social Media