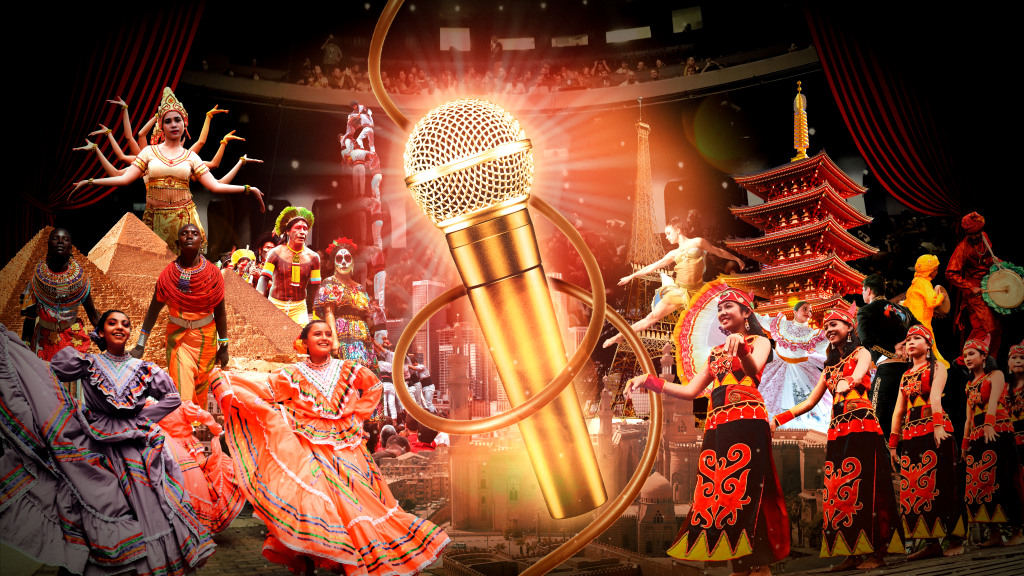 Calling First Nations, Calling Indigenous Voices: Let's Unleash the Power of "Unexpected Voices" on World Speech Day 2024! 🌟
To mark Indigenous Peoples' Day, here's a special invitation to Indigenous community members across the world! As passionate admirers of Indigenous Peoples and First Nations worldwide, World Speech Day are excited to announce a unique opportunity for our collaboration on a special occasion – World Speech Day, 15th March 2024!
🌟 Embracing Unexpected Voices 🌟
The mantra for World Speech Day is "Unexpected Voices," and what better way to celebrate this than by amplifying the diverse and powerful voices within our Indigenous communities! Your unique cultures, traditional knowledge, and experiences are an invaluable contribution to the world, and it's time to showcase them on a global stage.
🌎 A Platform for Meaningful Conversations 🌎
On this auspicious day, I envision hosting a series of public speaking events, led by Indigenous leaders, storytellers, youth activists, and community members. It's a chance to discuss the crucial issues that matter most to us and share ideas about them.
💡 Empowering Indigenous Voices 💡
This collaborative effort aims to amplify Indigenous voices and foster cross-cultural understanding. By participating in World Speech Day, we can share our stories, ideas and aspirations with a broader audience, creating meaningful connections that transcend borders and stereotypes.
🤝 Join the Movement 🤝
We invite Indigenous groups from all corners of the world to come together and join hands in this powerful initiative. Whether you're an Indigenous leader, an educator, an artist, or a community member with a compelling story to tell, your voice matters, and the world needs to hear it!
📅 Save the Date: 15th March 2024 📅
Mark your calendars, spread the word, and let's make World Speech Day 2024 a landmark event for Indigenous representation. Together, we can inspire change, challenge perceptions, and make a lasting impact on the global stage.
💌 Reach Out to Collaborate 💌
If you're interested in collaborating with World Speech Dat and being part of this momentous occasion, please fill in the form below. Let's unite our communities, embrace the power of "Unexpected Voices," and shine a spotlight on the invaluable contributions of Indigenous Peoples worldwide.
🌟 Together, let's make our voices heard on World Speech Day 2024! 🗣️🌏